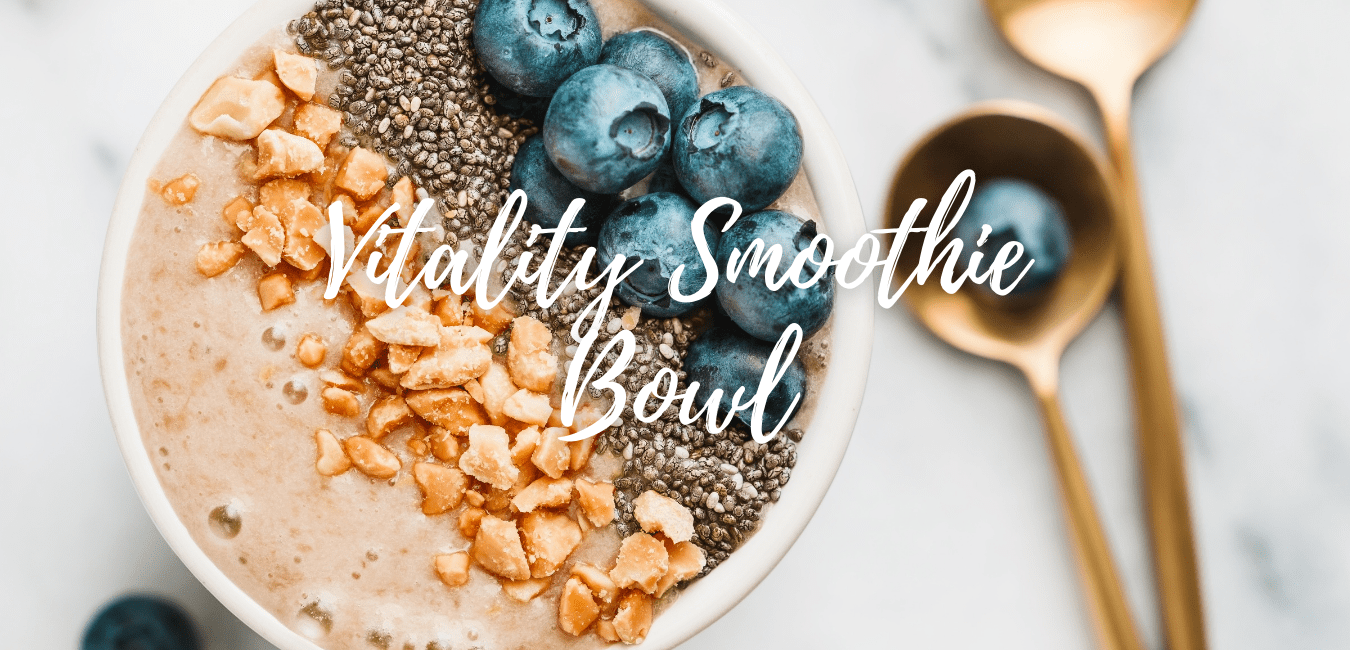 As we move further into the festive season and the celebrating kicks off it's easy to forget any healthy habits we may have and put them off until the new year. That's why we decided to create a simple, delicious and nutrient-rich recipe perfect for starting your day in a balanced and nutritious way. The best part is it not only tastes incredible but it takes less than 5 minutes to make. Ready to give it a go?
Serves 1
You will need:
1 cup of mango
1 ripe banana
1 handful of unsalted cashew nuts
1/2 cup of oats
1 cup of milk (we use coconut milk for this recipe)
Toppings - chia seeds, chopped peanuts, blueberries.
Method:
Add the mango, banana, cashew nuts, oats and milk to a blender and blend until smooth. If the texture is too thick, simply add more milk.
Pour the smoothie into your favourite bowl and add as much toppings as your wish.
Sit back and enjoy this healthy and nutritious smoothie bowl.
We love to make this recipe in the morning post-workout as it's high in vitamins, protein and anti-oxidants. Everything you need after you've had a good workout. To finish it off we take 10 to enjoy a cup of African speciality coffee before leaping into the day. 
Give it a try and let us know what you think. We always enjoy hearing from you. Until next time, take it easy!