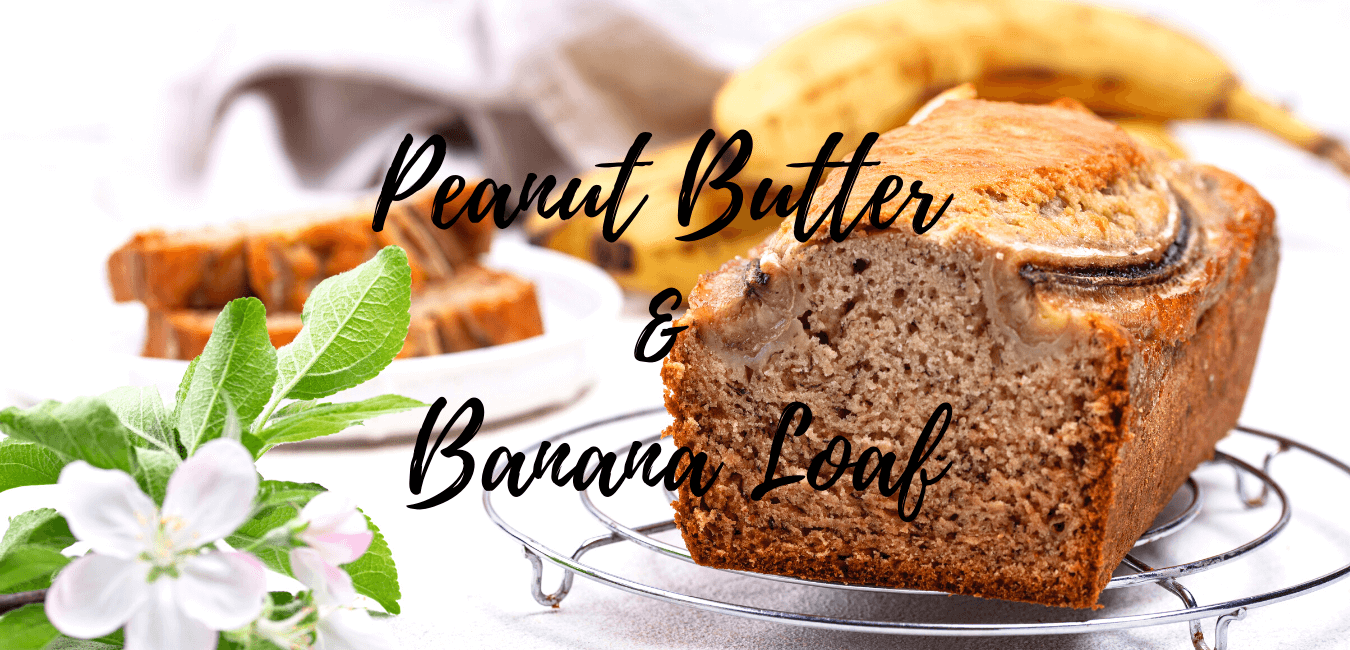 Best e
njoyed with African speciality coffee  
☕️


Warning! This is an extremely moreish recipe particularly when freshly warm out of the oven and enjoyed with Mara Coffee African speciality coffee.

Top Tip - this also freezes well for around 3 months to be enjoyed anytime.
Ingredients


100g butter/margarine or vegan baking spread
100g light brown sugar
50g of vanilla infused caster sugar or plain caster sugar
2 medium eggs or flax egg
100g smooth peanut butter (the runnier the better for mixing!)
50g chopped dry roasted peanuts
150g plain wholemeal flour
100g self raising flour
1 tsp baking powder
4 large ripe bananas
2 tbsp of maple syrup or cinnamon sugar (dependent on preference)
A pinch of salt
A greased and lined 1lb loaf tin.


Method


Pre- heat your oven to 160 degrees fan assisted/180 conventional oven
Cream the butter and sugar together until fluffy, light and pale
Beat in the eggs one by one until fully incorporated
Now stir in the runny peanut butter ( the smell of the mixture is divine at this point!)
Next stir the dry ingredients together; flours, chopped peanuts, baking powder and salt and add to the wet mix
Mash 3 of the bananas and gently fold into your mixture (be careful not to over-mix or you will make the loaf tough). If your mix feels a little dry at this point add some milk to loosen. Any milk is fine according to your preference.
Once mixed spoon into the prepared loaf tin and level off the top with the back of a spoon
Thinly slice the last banana into a curve shape and arrange on top of the batter
Bake the loaf for 50-55 mins. Halfway through baking remove carefully and brush the maple syrup onto the top of the loaf. This caramelises the banana and gives the loaf a lovely colour and crunchy crust.
Once baked allow to cool for 20 mins and enjoy warm with African speciality coffee or alternatively this is heavenly toasted for breakfast with more nut butter and choc chips 😇


It really is as simple as that. Enjoy!
Watch this space for more recipes at home, until then, happy baking.
Gemma